MEET SCOTT GRAY
Through his careful crafting of his pop-jazz project, Raincoats and Other Short Stories, Scott Gray is ready to give the listener more than just background noise. His focus and dedication to host them through a journey to articulate life has resulted in a sophisticated sound accompanied by a collection of well-told stories.
Inspired by master storytellers like Sting, Leonard Cohen, and Jamie Cullum, Scott wanted to do something unique musically while telling stories that connect. Instead of following a formula, he followed the story and the desire to give something unique to those who listen. "It excites me to be creating something that connects me with other people in a personal way," says Scott who grew up in Southern Illinois honing his craft while listening to other songwriters. "I think anyone for who is passionate about music, the personal experience is part of the enjoyment for them. We are all looking for connection. I want them to feel like they were included - a part of the process."
In an industry that many would say is dying of recycling old sounds, Scott found freedom in creating his unique sound and gave him a license to be himself. Playing with new rules through unexpected melodies, this Nashville-based singer/songwriter is pushing the boundaries of what other artists have done: taking stories and making them songs, then inviting the listener to escape into the lyrics.
"I love to invite people into my home. When I entertain guests, I want them to feel like they can relax, escape from the mundane and, most importantly just be themselves. I take that same philosophy with my music: giving someone the ability to get lost in the story – in their story – and feeling at home in it."
For Scott, the music isn't about him. It's about the listener. Although he's sat behind the piano for many years before this debut project, Scott has been on the journey through some of the same emotions that have led these songs to identify with his audience.
"We all want to identify with the next person. We all want to say that 'you're not much different from me.' I am inviting those who hear these stories and songs into a story of love, pursuit, passion: the same emotions I put into them."
And once you hear it, it's a story worth repeating.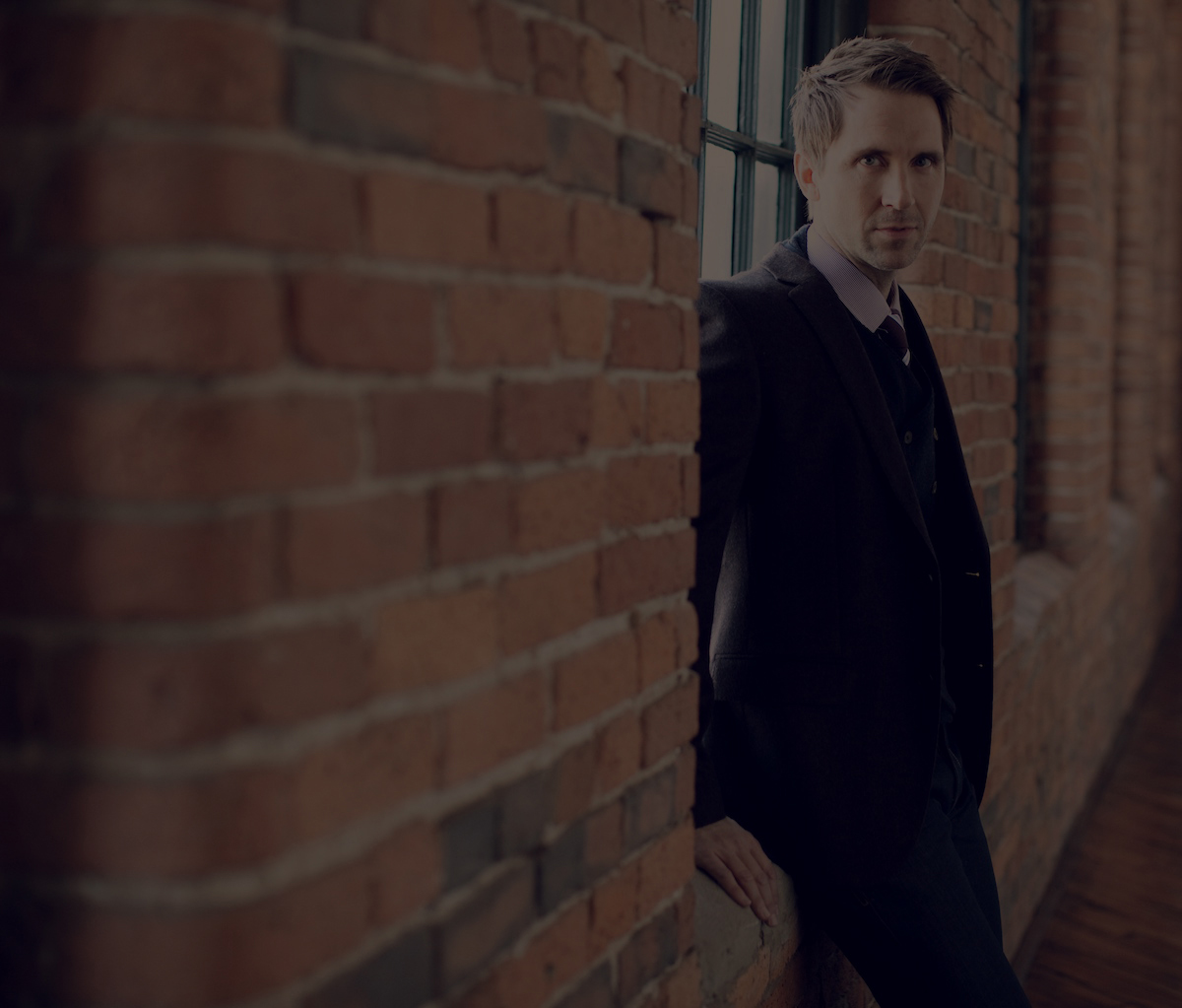 CONTACT
Management:
Nicole Gray // 500 Hats Music
Nicole@500HatsMusic.com // 615.604.0120
Radio Contact:
David Avery
radio@powderfingerpromo.com // 1.800.356.1155
PR Contact:
Scott Feldman
info@powderfingerpromo.com // 1.800.356.1155